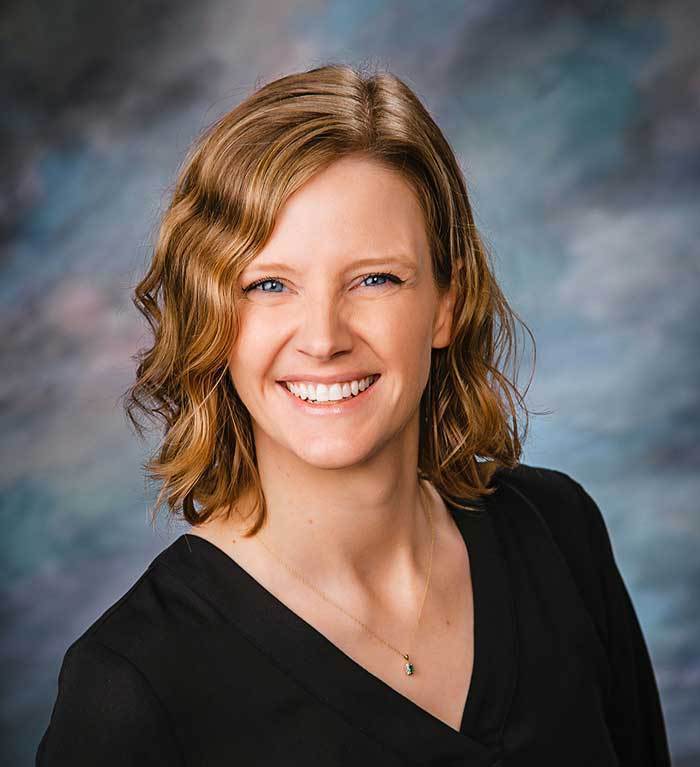 Dr. Robin Briggs
Dr. Robin Briggs was born and raised in Dubuque, Iowa. Growing up, she developed an interest in dentistry at a young age as she frequently accompanied her dad, Dr. Jim Grady, to see emergency patients on weekends. She was inspired by the relationships he had with his patients and by the relief that his patients experienced when they received treatment from him. She aspired to be able to provide that same amazing care to patients.
Dr. Briggs completed her undergraduate studies at St. Ambrose University in Davenport, Iowa, graduated from the University of Iowa College of Dentistry in 2004 then returned to Dubuque to work with her dad until she took over the practice in 2006.
Robin and her husband, Adam, have four active young children. She loves spending time with family and friends, volunteering at school and attending her kids' activities. Robin also enjoys reading and spending time outdoors.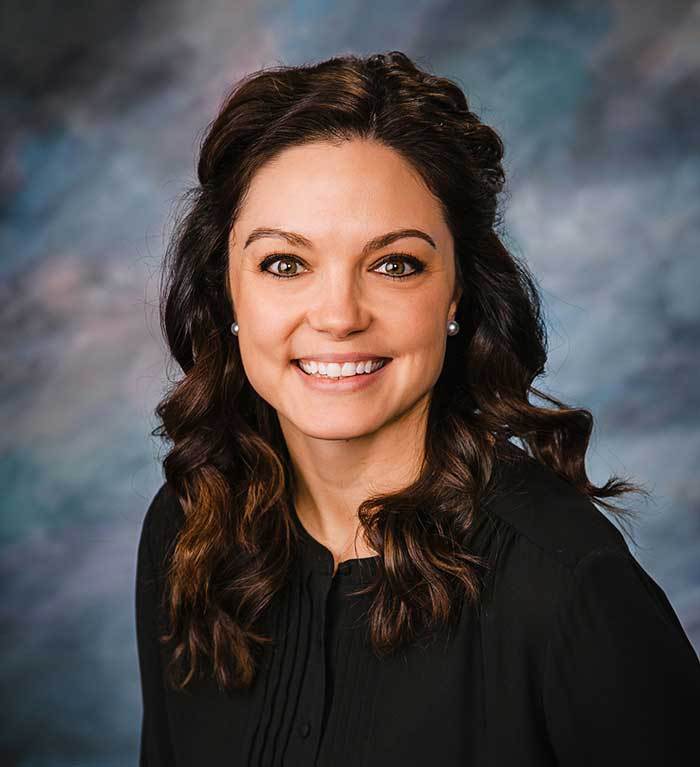 Dr. Allison Heider
Dr. Allison Heider was born and raised in Dubuque, Iowa. She graduated from the University of Iowa College of Engineering in 2006 and the University of Iowa College of Dentistry in 2010. Upon graduation, Dr. Heider moved back to Dubuque where she practiced as an associate with Dr. Robin Briggs for five years.
In 2015, Dr. Heider and her husband, Nick, moved to Springfield, Illionois, for his job. While they truly enjoyed their time in Springfield, they always hoped the move would be temporary and that they would be able to come back to Iowa. When the opportunity arose to do so, they jumped at the chance. Dr. Heider is incredibly excited to be back treating the patients she had gotten to know so well.
In her free time, Allison loves to be outdoors, to travel, read, follow her favorite sports teams and cook. She is very excited to be in Dubuque and even more so to be back with Briggs Family Dentistry!
Our dental team promises to treat you like family during your time with us! The time we spend with our patients is deeply focused on providing patients with comfort and helping them feel at ease. We believe in perfection and will do our best to ensure you receive the highest quality of treatment we can possibly give.
To learn more about our dental practice in Dubuque, Iowa, we invite you to contact Briggs Family Dentistry today at (563) 557-7560 and schedule an appointment with our dentists, Dr. Robin Briggs and Dr. Allison Heider!
Our Hygienists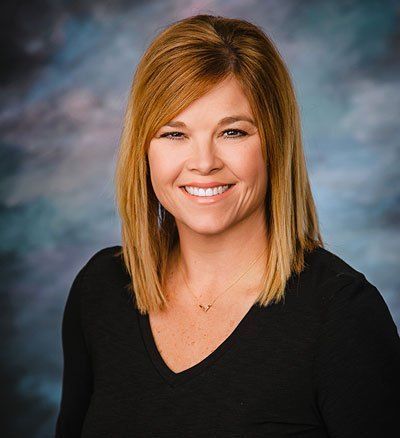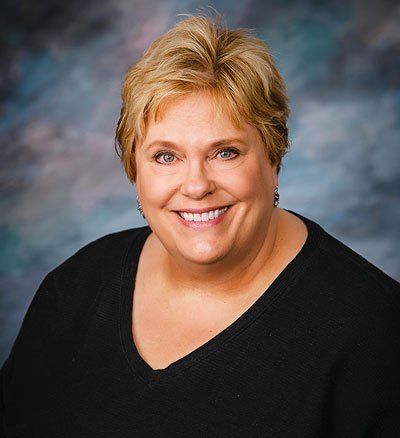 Our dental hygienists, Kathy and Linda, have many years of experience working with patients and are highly skilled in all aspects of dental hygiene. Their primary goal is to help patients maintain healthy teeth and gums by carrying out services that help benefit our patients' health. These services include working with patients to prevent tooth decay and performing therapeutic periodontal treatments to treat gum disease.
As valued members of our team, they develop personal connections with many of their patients which they see on a regular basis, and they also strive to welcome new patients into our dental family.
Our Administrative Team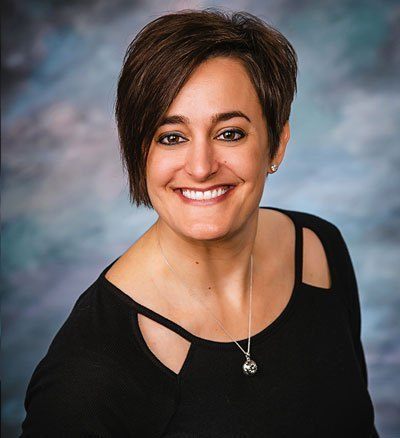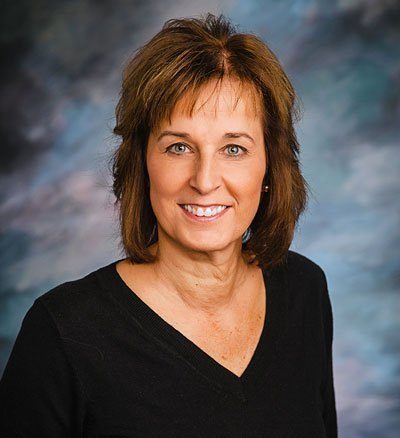 Our dental administrative team members, Michelle and Sherri, are the first voices you will hear and smiles you will see. You will find them welcoming patients, coordinating dental appointments and taking care of dental insurance needs to help you obtain the best benefits possible. You will appreciate the personalized care they offer. They are dedicated to helping our patients achieve their dental goals by making arrangements for convenient and affordable dental treatment.
They look forward to working with you and your family and many smiles we have yet to share!
Our Dental Assistants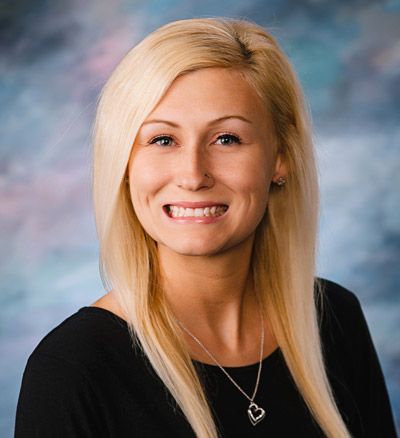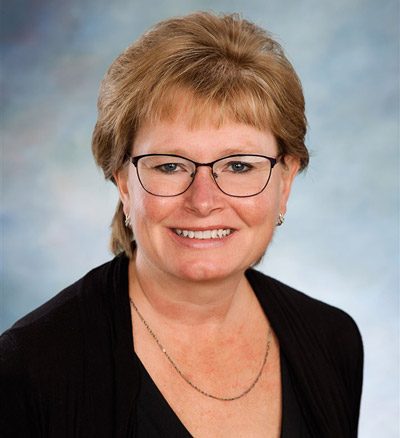 As highly valued members of our team, Rachel and Kathy have many years of combined experience in providing exceptional dental care to patients. All of our dental assistants are graduates of the dental assisting program at NICC and Rachel is certified for expanded functions. This certification allows them to work closer with our doctors in making patient appointments more time efficient. Patient concern and comfort are our main focus, and we strive to make what can often be a very stressful situation for some people as pleasant as possible by offering them blankets, pillows and headphones to help them relax.
Both dentists and assistants will communicate with our patients prior to treatment to give them a sense of guidance and security. We aim to make the patient feel that they are in control and we will do anything necessary to make their visit to our office a positive experience! Our dental assistants work hand in hand with our doctors to always make sure our patients feel comfortable. Our compassionate, kind-hearted assistants give off caring, tender smiles and attitudes each and every day!